As businesses evolve, more and more of them take their data online because it is hassle free, often costs less, and it is easily accessible to those you want to share your data with.
Lots of businesses utilise this way of working more than ever before, but if they don't take the correct measures to protect their data, a cyber attack could be just around the corner.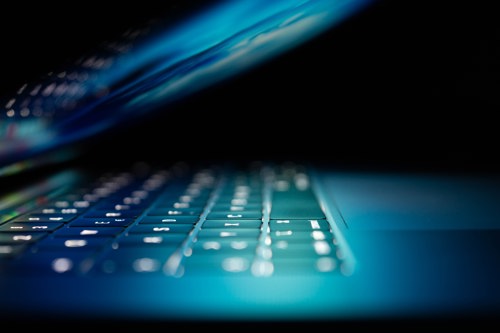 What is a cyber attack?
Cyber attacks are attacks on businesses and individuals carried out using computers or the internet. Cyber attacks can take many forms, and can be carried out for a range of malicious purposes, from holding data to ransom, to identity theft, or cyber bullying.
Cyber attacks are more common in the UK than you would think. In the past year, 39% of UK businesses reported cyber attacks or security breaches, and in 2020, the UK saw nearly 700 cyber incidents per month on average.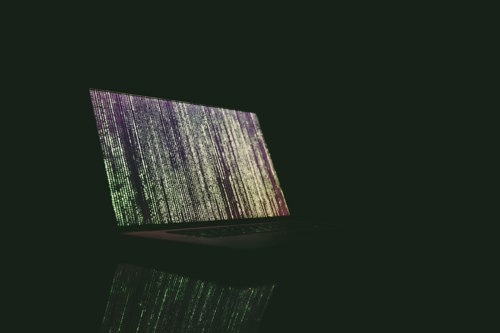 What are the different types? 
Cyber attacks come in a range of forms. This is where we will focus on different types of malware that can be used to illegally gain access to your device and its data. 
Malware
Below are a range of different types of malware that could be used to gain unauthorised access to your system and files.
Ransomware
Ransomware is a form of malicious software that has been designed specifically to access your computer system. It allows cyber criminals to access or encrypt your data, which they can then hold to ransom. Normally, payment is demanded in anonymous resources, such as cryptocurrency, and the files are not released or deleted until payment is in the hands of the criminals. Loss of data, downtime, financial loss, and reputational damage become the fallout of a ransomware attack, and these can leave aftershocks running through a business for years.
Take a look at the statistics for Ransomware attacks here.
Trojan
A trojan is a type of malware that pretends to be a legitimate program in order to deceive individuals into downloading and installing it. Once it has been installed, it can perform malicious actions such as stealing personal information, or even allowing remote access to that device.
Spyware
Spyware is designed to monitor the online activities of a victim, and collect their personal information, which is then used for a range of things such as identity theft and fraud.
Adware
This malware displays unwanted and intrusive advertisements on the victim's device, such as banners or pop-ups when a user is online. This is commonly activated when users try to install legitimate applications that adware is bundled with. Adware can slow down the device's performance and proves very difficult to remove.
Botnet
A botnet is a network of infected devices controlled remotely by a single attacker without the owners' knowledge. This can be used to send spam and launch Distributional Denial of Service (DDoS) attacks. The cybercriminal could even rent out this network to others.
Cryptojacking
This malware involves the unauthorised use of a victim's device by cybercriminals to mine for cryprocurrency. This can lead to slower device performance, lags in execution, and excessive power consumption. Often, these are the only signs victims might see, as cryptojacking works silently in the background.
What can you do to prevent malware attacks?
Businesses aren't helpless in the face of malware attacks, and precautionary measures should always be in place to act as a barrier against these threats.
You should enforce the following to secure yourselves from attack:
Keep regular, updated backups of all essential data in secure environments.
Keep individuals in your business educated on new and upcoming trends in ransomware, giving them the tools to identify and avoid potential attacks.
Use strong passwords.
Be cautious when opening emails and downloading attachments.
Limit the access of data to those who genuinely require it within the business.
Keep software and systems updated regularly, addressing any security holes, and patching them quickly to avoid a cybercriminal gaining access.
Install antivirus software and keep it up to date.
Leverage endpoint protection services to detect and neutralise threats at the initial point of entry.
Design a network infrastructure that limits the reach of potential threats.
Create an incident response plan.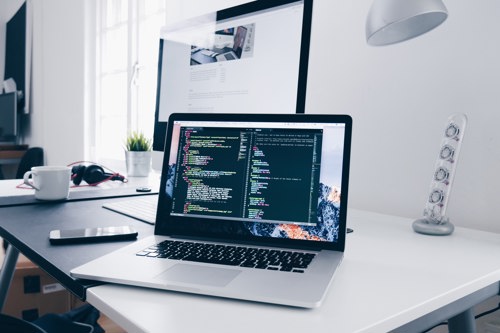 Phishing
Phishing is the fraudulent practice of sending emails or other messages, posing as reputable individuals or companies in order to gain trust, and coerce individuals to reveal personal information, such as passwords and credit cards. This can then result in theft of identity, or funds, or the details can even be sold online on the dark web.
What can you do to prevent phishing attacks?
Be cautious of emails from unknown senders. Often, your email provider will let you know if they think you are receiving a phishing or scam email, or even an email from someone you have never interacted with before. If you receive an email from an unknown or suspicious email address, be cautious when you open it.
In any case, don't click on a link you believe is suspicious. If you aren't expecting a link, or don't know the sender, hover your mouse over it to see if it is legitimate. If you aren't sure, don't click.
Avoid downloading attachments. Downloading attachments is something we all do, especially when they appear to be sent from a trusted source. If you're ever in doubt, take a look at the preview, and never download anything you don't believe was sent from a legitimate source. Phishing emails could contain malware in attachments, which can compromise your system.
Verify with the source. If you're ever in doubt about the sender of an email being legitimate, or the email sent seems out of character, check with them first before taking any action required.
Utilise email filters to filter out any suspicious emails automatically, preventing them from reaching your inbox.
Stay informed about latest tactics and trends in the phishing world and keep yourself and your employees updated on how to identify and avoid phishing attempts.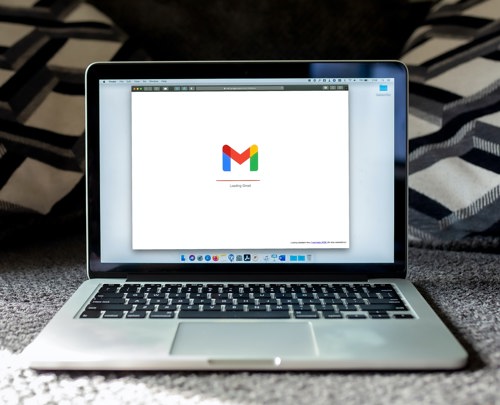 As the cyber crime industry expands and develops, businesses must keep toe to toe with cyber criminals in order to protect their data and practices.
Often, an attack isn't found until it is too late, so employ the tips above, and stay vigilant.
If you need any advice or IT services, TwentyFour IT are only a call away. Let us take care of your IT cyber security with our cyber crime prevention services in Doncaster and Bracknell. We work remotely to help you prevent these situations from occurring.