Cybercrime numbers rise every day in line with the rise of technology. It is important for every business to consider steps they should be taking to prevent this and minimise the damage should the worst occur. TwentyFour IT are here to give you tips and recommendations to keep your IT infrastructure safe from cyber-attack.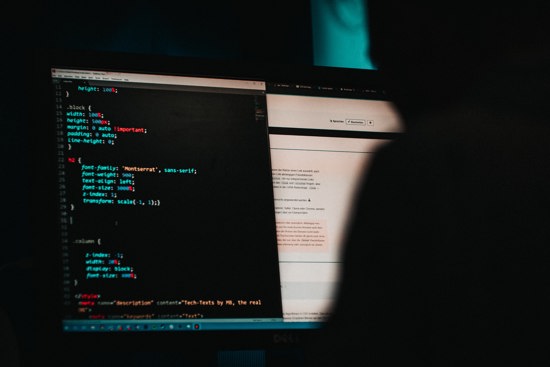 1. K

eep up to date with statistics and new trends in cybercrime.
It's important to be aware of current trends and avenues that criminals on the internet are targeting, so that you can take the appropriate steps to protect your business from these new methods.
Remember that criminals are creative, so try to read up as much as you can and educate those around you, or even create procedures within your business to ensure the ultimate safety of your data.
You may find the following links valuable resources:
2. Have an experienced IT service provider carry out a cyber security assessment.
TwentyFour IT's cyber security assessment evaluates the security controls that your business have implemented, and examines the overall security infrastructure integrity, which allows our experts to identify existing vulnerabilities.
This means that you get an easy-to-read PDF report that will outline the following:
-          A comprehensive visual of security vulnerabilities in your business faces.
-          A holistic view of all assessments you have run, and the risk posture across your entire network.
-          Intuitive heat maps which highlight the overall risk level, and prioritise threats, so that you can address these based on the probability of occurrence and the financial impact on your business.
By gaining the above things, you can easily identify where you need to take immediate action, where there are vulnerabilities, and where improvements should be made over time.
We also offer IT vulnerability assessment services, which allow us to assess both internal and external vulnerabilities that could compromise your business.
3. If you think your business is fully secure, try an IT Penetration Test. 
IT penetration testing services are a great way to learn if there are any hidden or unexpected weaknesses in your IT infrastructure. Even if you believe that your assets are impenetrable, you should utilise a penetration test, otherwise known as a pen test, to make sure.
A penetration test simulates a cyber attack on your infrastructure in order to assess weak points where access could be gained by hackers.
Read more about the phases and benefits of IT penetration testing services here.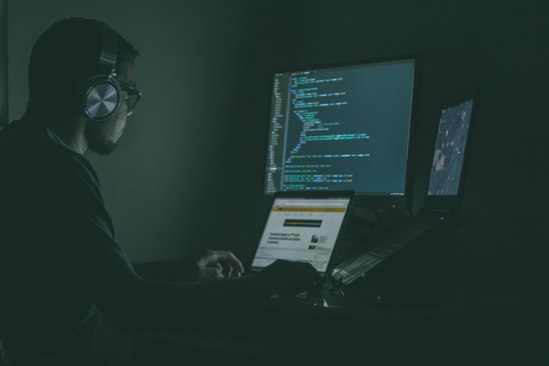 4. Use secure WiFi to keep track of who connects to your network.
An easy way for hackers to gain access to your network is through WiFi, and this is a very common entry point. Consider securing your WiFi and requiring a login in order to gain access. This way you can monitor and keep a list of every individual, computer, and device that gains access to your network, and only give access to authorised individuals.
Typically, hackers don't have access to authorised devices or networks, which means your system will block them if or when they do try to connect.
Learn more about secure WiFi services with TwentyFour IT.
5. Consider utilising dark web protection services.
Hackers and cybercriminals will steal data from your business, and this data can often end up being sold or exchanged on the dark web. Some businesses aren't even aware that their data has been leaked until months after, during which their information could be circulating on the dark web.
TwentyFour IT provide remote dark web monitoring services in Doncaster and Bracknell, working to monitor the dark web for stolen data and identify compromised details, while also providing early warning alerts should we detect suspicious activity. You can read more about our dark web monitoring service here.
6. Be

wary of emails from addresses you don't recognise.
Phishing attacks are another very common method that cyber criminals use to gain access to your network and data. We've compiled a list of advice regarding phishing attack prevention, and you can find it here.
Make sure that you keep up to date on top phishing prevention tips, and that your employees take due care with downloading attachments or clicking suspicious links from unknown senders.  
Take a minute to evaluate your needs as a business; don't put it off, because doing so puts your business at risk. Protect your business today by following these six tips!