Microsoft 365 is a suite full of tools that anybody can use, whether you are writing letters for friends or creating massive project proposals for multi-million-pound companies. It has a use case for everybody. In this guide, I will be going through each of 365's main programs and covering their core functions alongside the common use cases for each product.
Word
Microsoft Word is a word-processing software that has been used by professionals and businesses since the 80s. It has been many people's go-to for word-processing applications due to its ease of use and malleability. It is a hugely diverse program which is used in most, if not all, office jobs and there are many good reasons why.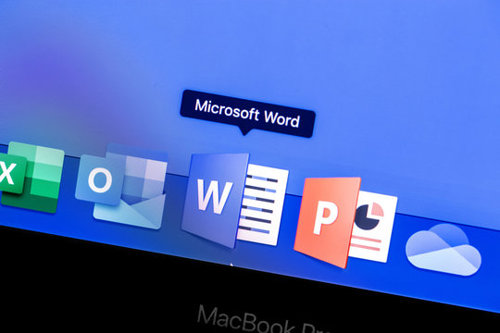 Ease of Use
The biggest selling factor for Microsoft Word is how easy it is to use. It was designed to be "instantly useable" by anyone, even if they have no computer knowledge. There is no "set-up" to Word at all. You can just launch the program and get straight into writing onto a document. This is brilliant for schools because it allows children to digitalise their work. In an age where technology is growing, this is especially important.
Flexibility
As mentioned previously, Word can be very malleable. Whether you are making graphical documents for a report or using the program as a spell checker, Word is a brilliant program for this. These specific features are what influence the favourability of Word over other programs which don't offer this.
Technicality
Although Word has been designed to be used by anyone, they thought about technically proficient users who want to use Word for more advanced features such as the in-built thesaurus and SmartArt.
This has made the program perfect for businesses as it provides an all-in-one platform for employees to create documents, such as brochures, letters and anything else a business could need/want.
Excel
Excel is a spreadsheet program that is used by many. Excel was released only 2 years later than Microsoft Word and the program can perform both simple and complex problems using a set of formulas, which you get to program yourself. This brings an opportunity to people who are technically advanced as they can create unique experiences for people who use their sheets.
Its use cases are diverse, being useful for:
Data entry
Data management
Accounting
Charting and graphing
Programming
Time management
Anything else that can be organised
This massive range of uses has led Excel to become a household name to anyone who owns a computer and this is for great reasons.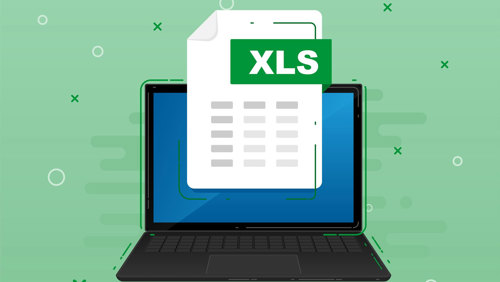 Ease of Use
Much like Word, Excel does not require a grand amount of knowledge to use. With zero knowledge, you can set up a table in no time. This is great for people who aren't technical as it makes the software accessible. Since Excel came out in 1985 many individuals and companies have set out to make excel accessible to everyone. They have done this by creating guides, walkthroughs and tutorials. These can be found on YouTube for free or there are plenty of paid guides on the internet.
Technicality
Excel isn't just a simple program though. Excel is full of features which can be used in conjunction with each other to create massive sheets that store, fetch and process data. For example, "c  bel" on YouTube created a 3d game which is made entirely with excel.
Great for professionals
With the ability to create separate sheets per document, Excel allows people to create multiple data sheets whilst keeping them all on one file.
PowerPoint
Microsoft PowerPoint is a presentation program which was designed to allow people to create beautiful presentations easily. The program was released 2 years after Excel and was worth £14 million only 3 months after it appeared.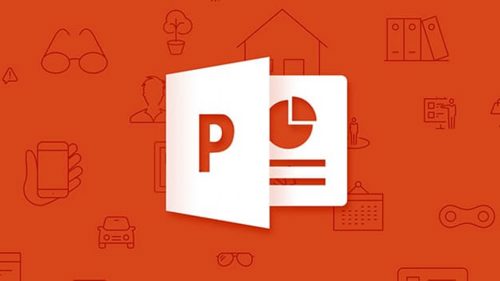 Ease of Use
Much like Word, Excel does not require a grand amount of knowledge to use. With zero knowledge, you are able to set up a table in no time. This is great for people who aren't technical as it makes the software accessible.
PowerPoint allows anyone from school children to working professionals to create seamless presentations with limited knowledge.
Universality
Since PowerPoint has been around since the 80s, it means the file format (pptx) has been universalised so that most PowerPoint programs can read and edit their files.
With PowerPoint, you are also able to export your files to a range of formats. This includes:
PDF/XPS
MP4
GIF
Package Presentation for CD
PNG
JPG
This universality allows anyone to open a PowerPoint at any time, anywhere.
Conclusion
If you have a use for any of Microsoft 365's tools on a daily/weekly basis, it is worth buying Microsoft 365. With the personal license which costs £60 a year, you get the programs which we have highlighted above alongside Microsoft's OneDrive, Outlook, Teams and Clipchamp. You even get 1TB of cloud storage. That's like 3 Million CV's!
It is a small price to pay for the number of programs you get and this allows you to use these programs on multiple devices simultaneously.