Why is the Cloud so popular?
The cloud is becoming an increasingly popular mode of storing files and data for various businesses. The flexibility allows remote workers and freelancers to access data quickly when admitted access. Uploading files and sharing a vast amount of data has never been easier, allowing a quick upload before moving on to the next task of the day. As the business grows, the number of files requiring storage will grow, but with the cloud, there is nothing to worry about; the opportunities to expand storage capabilities are at the tip of a finger.
Like with any storage for businesses, there are both risks and benefits to using the cloud.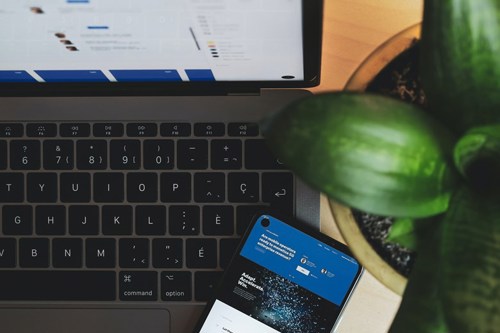 Benefits
The cloud has a number of benefits; the reason it is so popular is the ease of use regarding accessibility from remote locations, allowing work-from-home, which became increasingly common after COVID-19. Likewise, the installations and updates required for the cloud to develop can be taken care of remotely, defeating the need for someone to come to update your servers manually, and reducing down-time.
With the cloud, you can expect a 24/7 availability to your files with limited down-time. The around-the-clock access is a very important factor for businesses who deal with overseas clients, and using the cloud to store files ready to access at a moment's notice is an attractive option to these types of organisations.
The cloud is an online resource, meaning that it eliminates the costs you would typically spend on an in-house server. These can cost a fair amount and aren't always practical to have in-house if there is a lack of available space. Should any disasters occur, for example, a natural disaster or fire, you could potentially lose your business building and your data all in one, and should updates become necessary, you would have to find someone to fix it, which can incur extra costs. By using the cloud, you can eliminate these potential issues by storing data in an alternate location with a provider who will carry out your updates remotely.
The reliability of it appeals to a variety of businesses; if your application was to crash, automatic saving allows you to regain access to the work that otherwise would have been lost. Your data is safe from these hindrances that happen more often than you think, and the cloud saves time by allowing you to work and automatically saves your data to the cloud on a regular basis.
For many different businesses, where mobility is necessary, the cloud allows easy access to data stored there from a variety of different technology, from phones and tablets to laptops and desktops. For businesses that have salesmen on the road, a variety of different office locations, or simply a range of freelancers and remote workers, this is a great advantage. Data can be accessed and edited in a few minutes with access from mobiles using mobile data or secure wifi.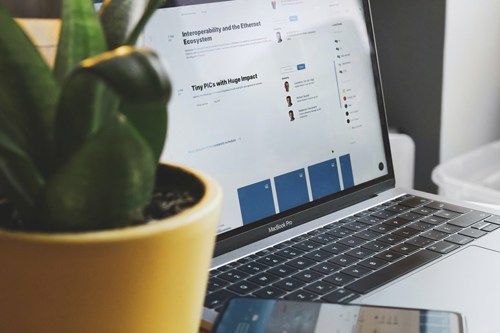 Risks
Data privacy can become compromised; the accessibility of the cloud is an advantage to users, but it is also an advantage to hijackers. Weak passwords or reused passwords could lead to data breaches and phishing attacks, potentially leaking the personal information of staff or clients, such as names, phone numbers, addresses, and even payment information. This could jeopardise your business as a whole.
The ease of sharing documents could be considered a benefit to using the cloud; most cloud providers have an option to explicitly invite someone to look at or edit the file, sending an email or a link to their account. However, this enables anyone with the URL to access the files, and once it has been sent, the URL could end up in the hands of anyone.
When using the cloud you give up a certain percentage of control over your files; you won't be managing your data, but this means someone else will. This could also compromise data privacy, and if something happens to your provider, for example, natural disasters or cyber attacks, these can impact your data access. You rely on your provider to fix these issues, but sometimes this isn't always an easy process.
Backups aren't created when a document goes into the cloud; this means that you have to physically make a copy or multiple copies on other devices or servers. It's easy to believe that this defeats the purpose of the cloud.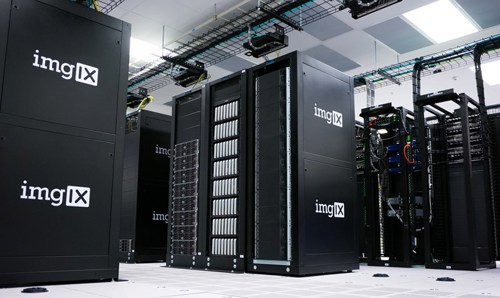 Protection of data in the Cloud
Looking at the risks of using the cloud to store data, it becomes clear that steps should be taken to prevent a breach of data.
When searching for a cloud service, utilise the use of a provider who will encrypt files in the cloud and your computers, so that the only people who can gain access are those with authorisation. The encryption means that providers, admins, and third parties cannot see the content of your data.
The next tip may sound simple and obvious, but these days, with logins required for a variety of different sites, the reuse of passwords becomes commonplace, or even saving passwords to your computer or browser for an easy login process. When creating passwords, use strong ones with a variety of letters, numbers, and punctuation, and don't reuse them. The best way to keep files safe is to avoid storing them in browsers and on computers, or even the notes app on your phone. Always remember that anything easily accessible to you can become easily accessible for cyber attackers.
2-factor-authentication is another good way to keep accounts secure; with a strong password and two-factor authentication employed, it means that despite potentially having access to the password, hijackers can't access your account without the specific code sent to email or text, or a verification call coming through to your phone. This also works well to inform you when someone is trying to access your account so that you can take the necessary steps to rectify this and secure the account.
Public wifi can be an easy way for hackers to gain access to your cloud details, and as such you should always use wifi in public very sparingly. It can be hard to resist the temptation to simply connect and use wifi instead of mobile data, but this can leave you open to attacks, and you should always be aware of that; if it looks sketchy, don't use it.
Every cloud-using device, mobile, tablet, or laptop, should be installed with a strong anti-malware program and strong antivirus to help block suspicious URLs and downloads, which often can lead to hacks and cyber-attacks, causing data breaches.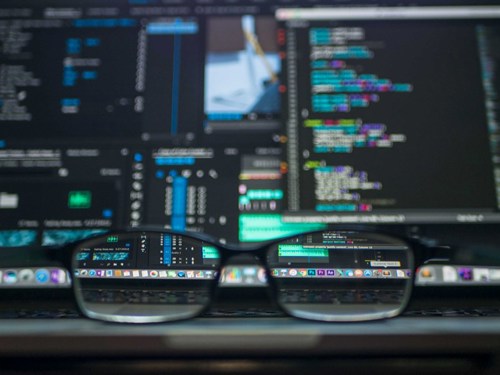 Conclusion: Should I use it?
The needs of a business are varied, and so are the budgets that each has assigned to invest in data storage. You should assess these needs, or hire professionals to do so. We offer a business assessment before quoting for a package bespoke to your organisation's needs and offer our own secure cloud storage for businesses.
If the cloud sounds like a suitable option for your business as a cost-effective, easy way to keep files safe off-premises, you should search for the provider that will give you the best service for your money. You can address your worries regarding the risks of using the cloud, and they will help you take preliminary precautions, such as the ones listed above, to secure your files.
You must carry out an assessment of your organisation before committing to a way to upload your data; the needs will vary, and therefore it is down to you to decide if the cloud is suitable for you.